Any family photographer (or parent for that matter) knows the challenges that can exist when working with small children. As a parent myself, I used to stress out for days leading up to a Portrait Session with my own kids, or even worse… when I might have actually hired someone else to capture them! Who am I kidding? They are teenagers and this still stresses me out.
We place so many expectations on the portraits themselves. The hours spent planning a wardrobe, possibly shopping, making sure everyone has had a recent haircut, nails are clean, no one managed to sneak a dyed fruit drink or snack to stain up those faces, naps, bribes, ALL THE PREP WORK. And Dear Lord, please let them behave. Yes, it can be exhausting.
When you hire a professional photographer to capture your family, I imagine you are doing so because you want to remember a time in your life. This time. Right Now. Not after the teeth have grown back in, not after they've grown even another few months, but Now. Of course, we want the Portrait Session to go well, however I often encourage my clients to enjoy their session, even if things are seeming a bit crazy. Play with your children, laugh, enjoy their company! When you are in the moment, this joy will radiate through your images. After all… this is Now.
I've been fortunate to work with the Summerson family a few times over the years. The love for their sweet girls is always ever present during our time together and they always seem to enjoy themselves. When I glance through their images, I can't help but smile.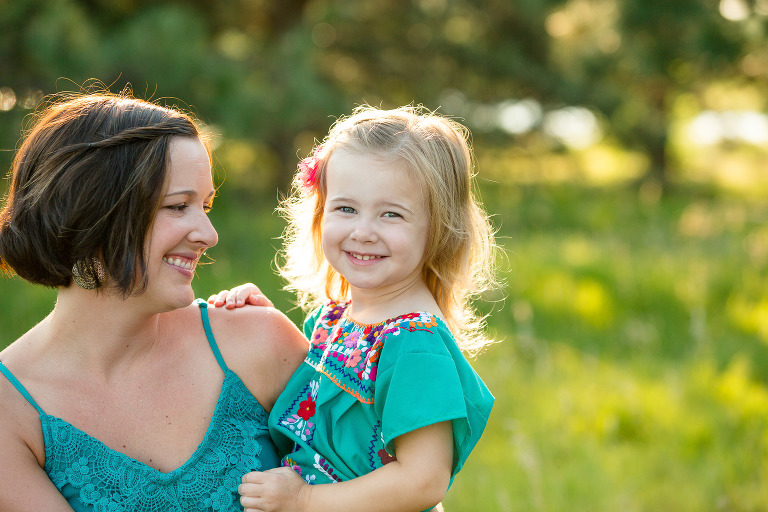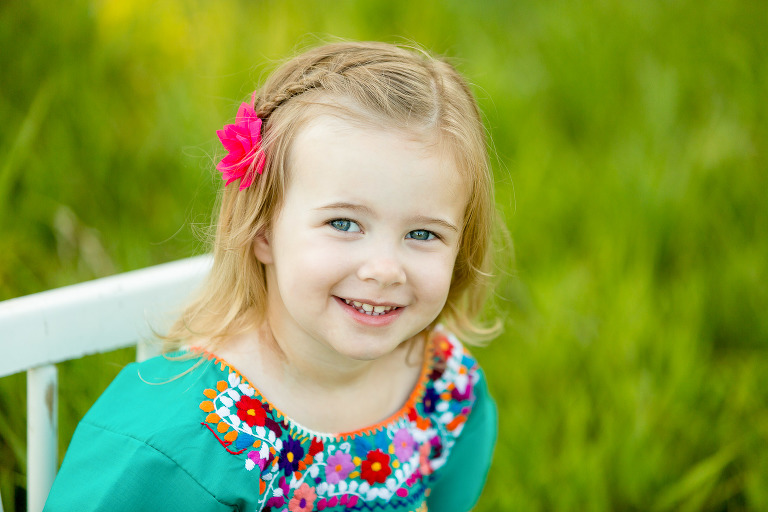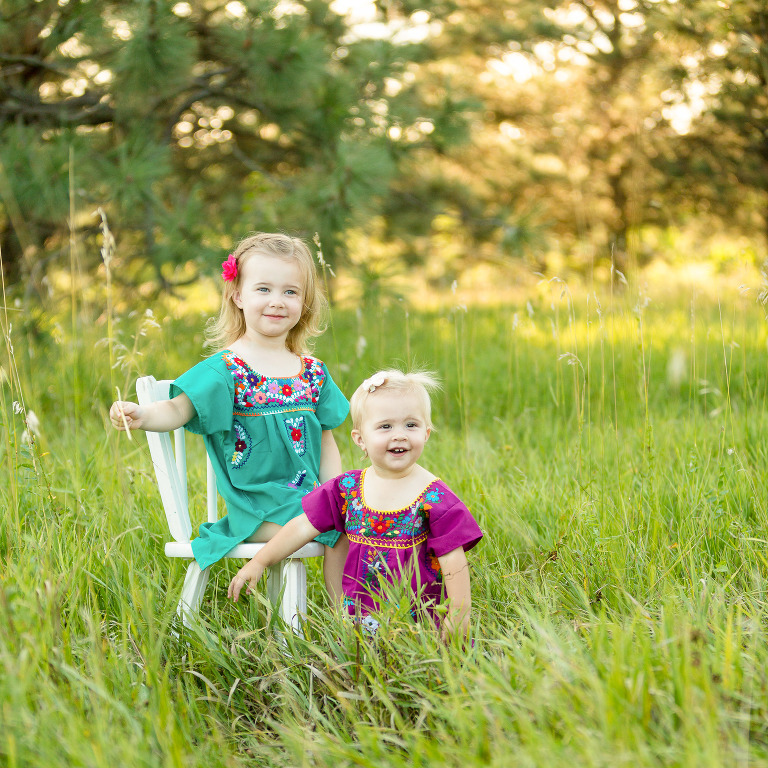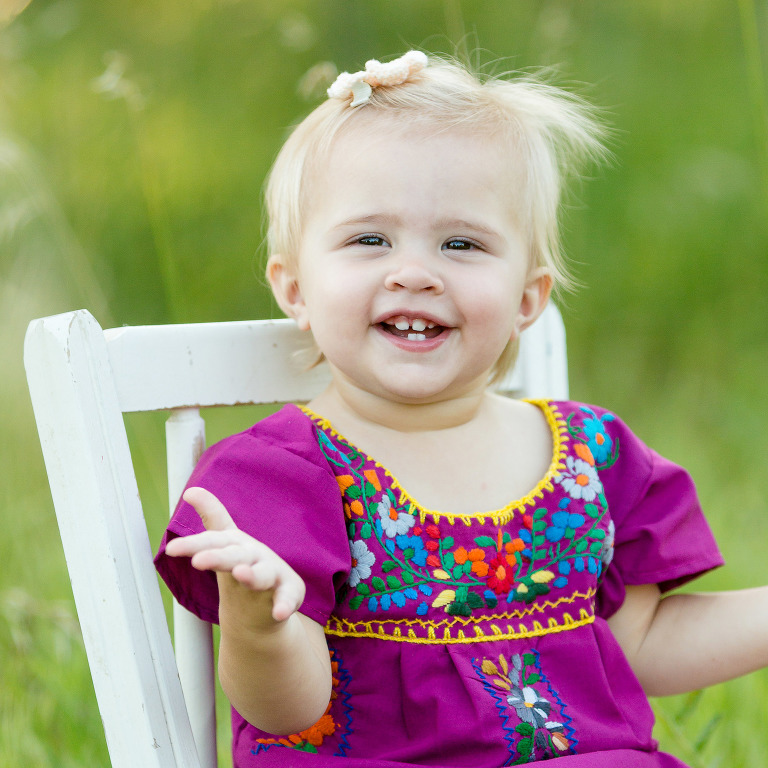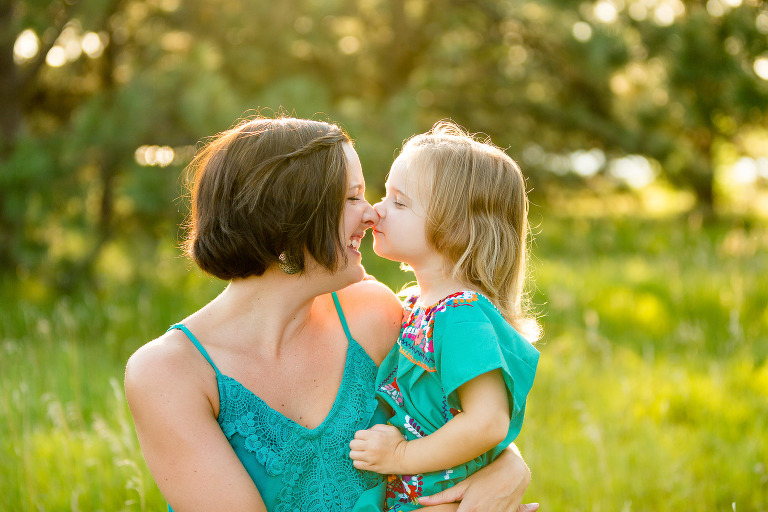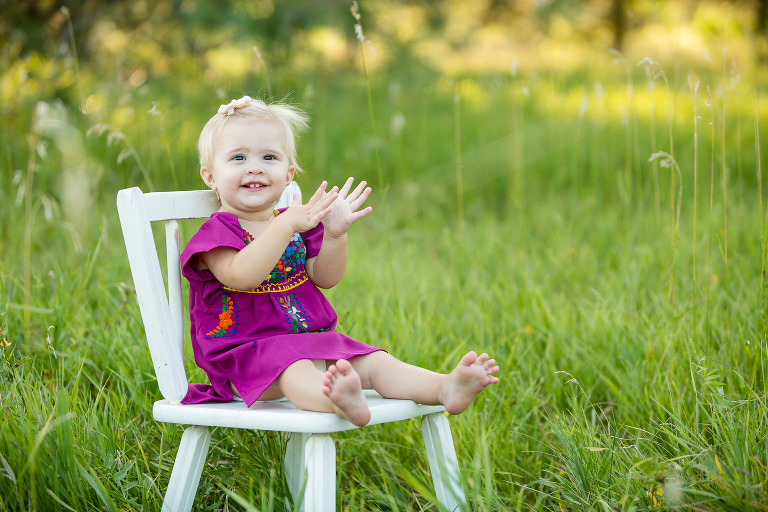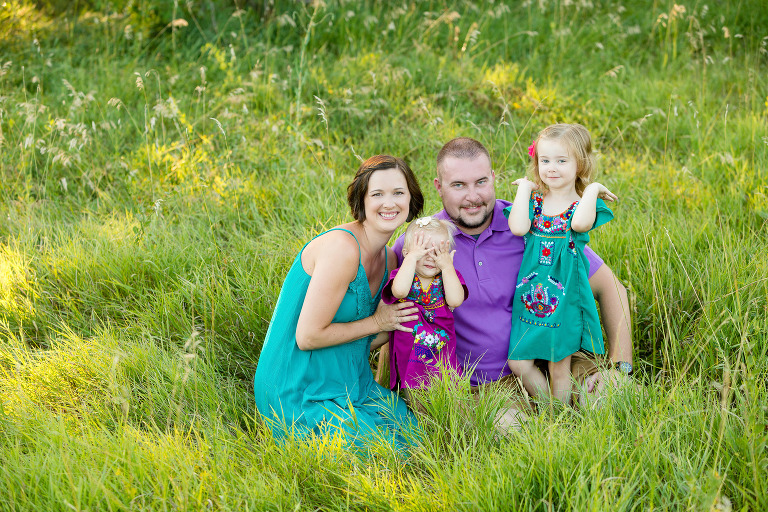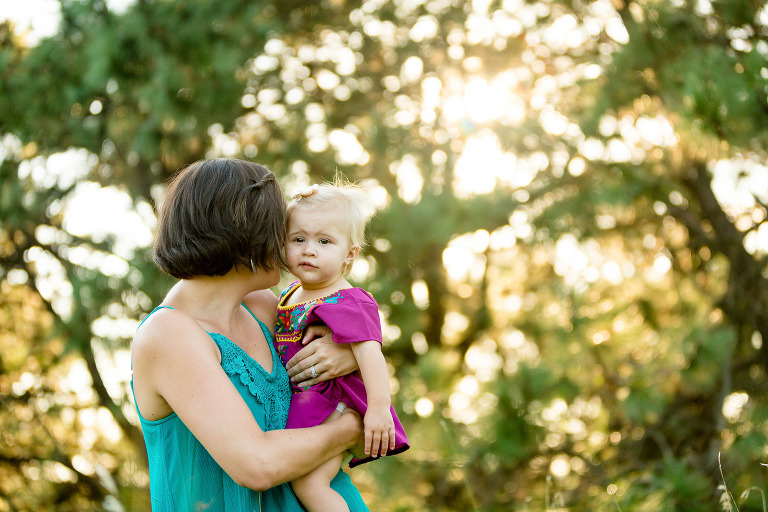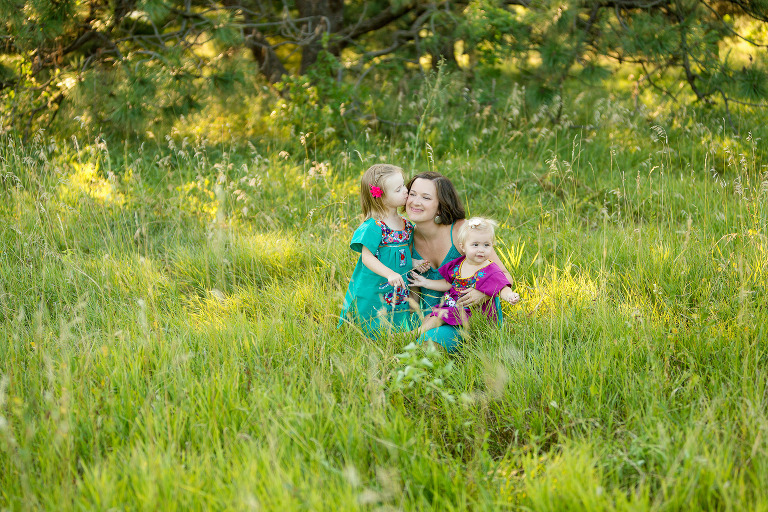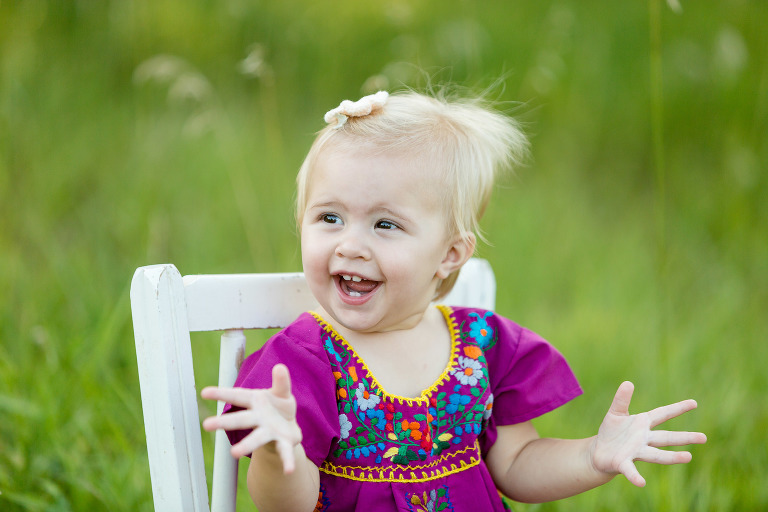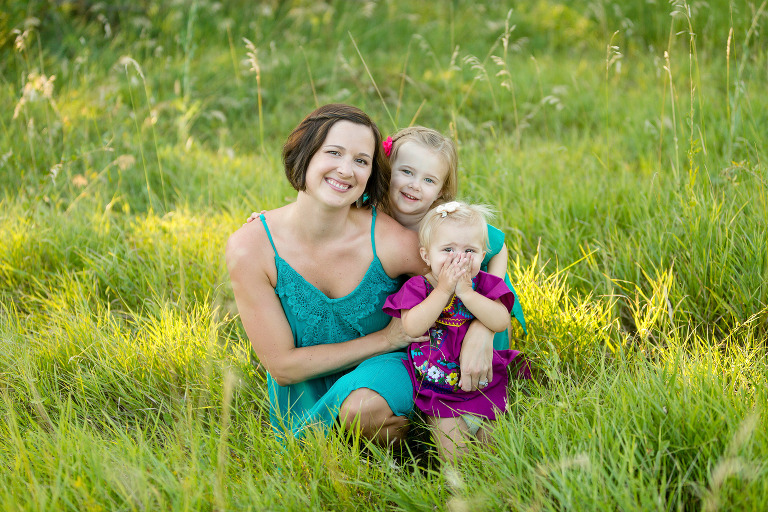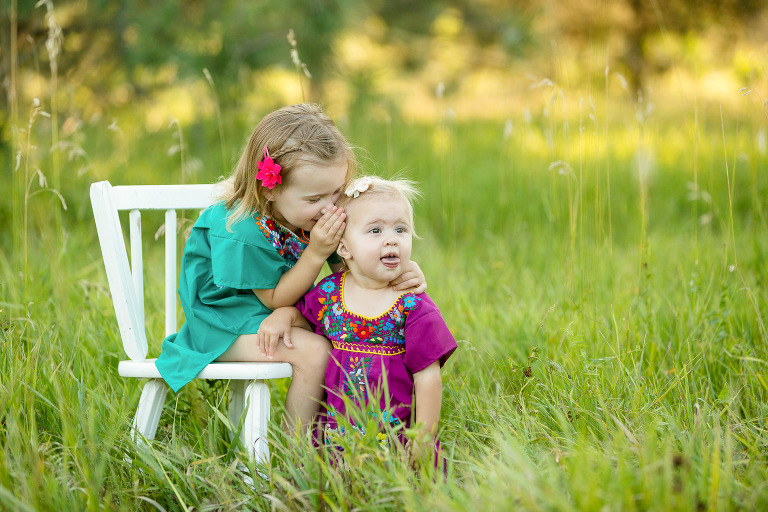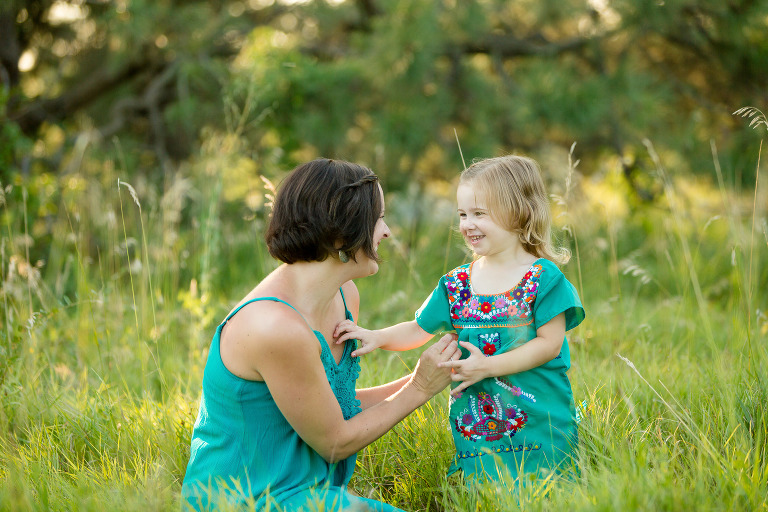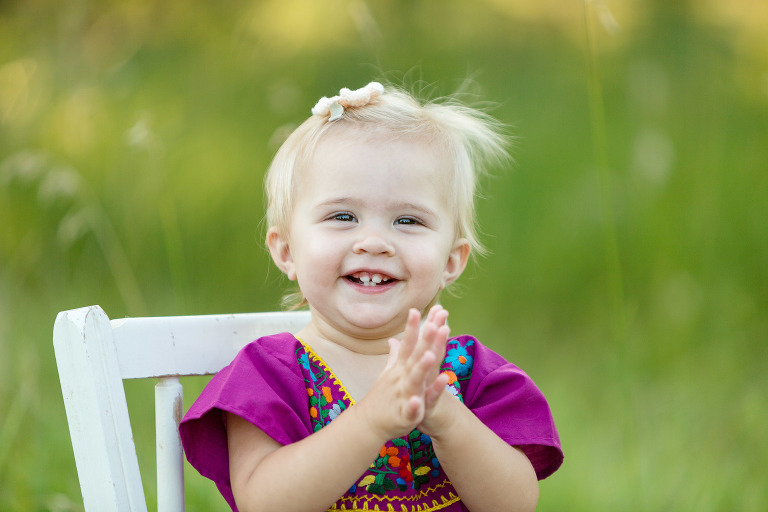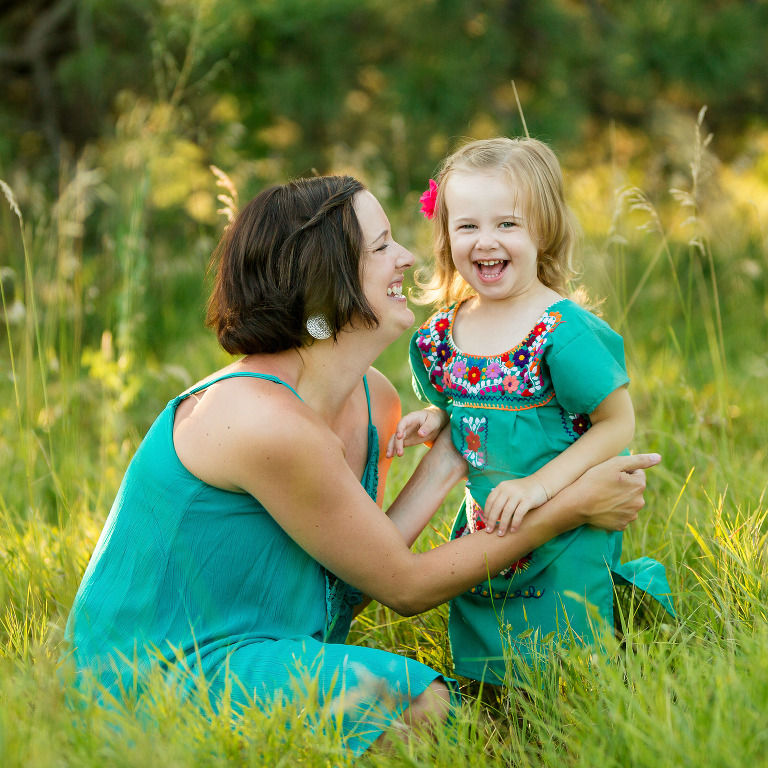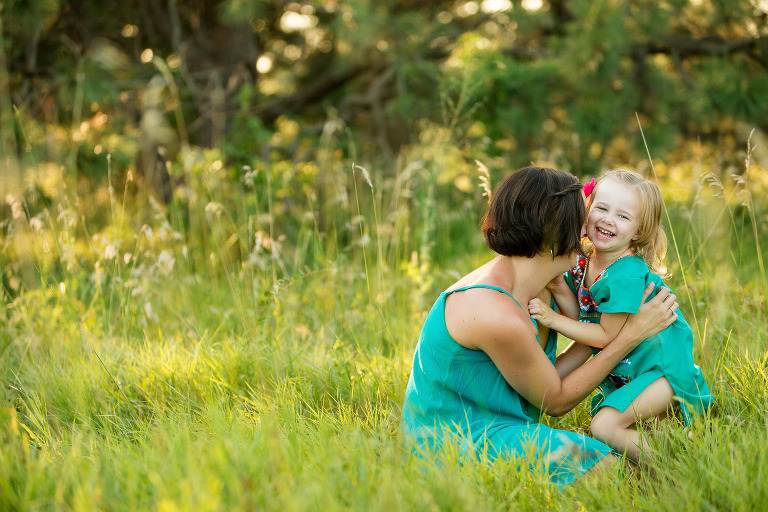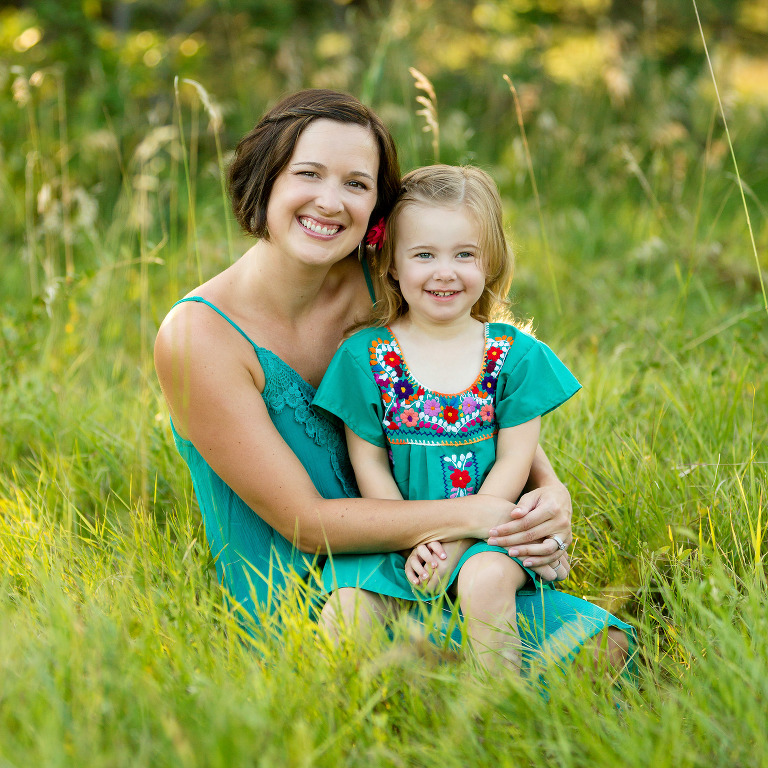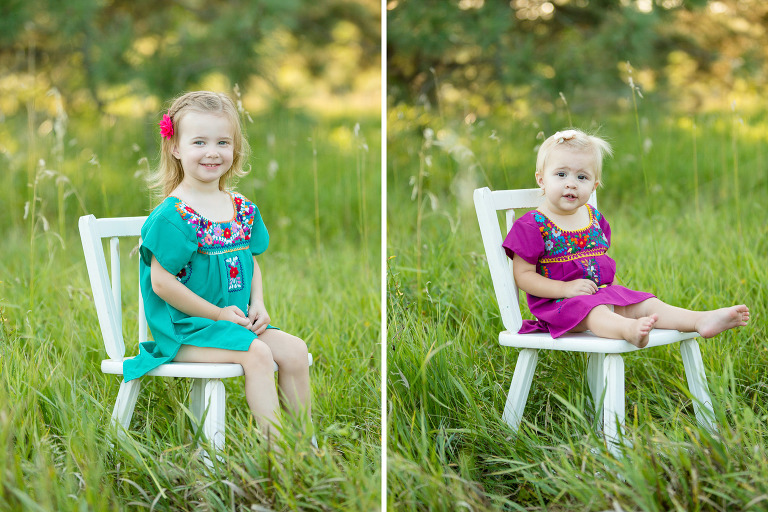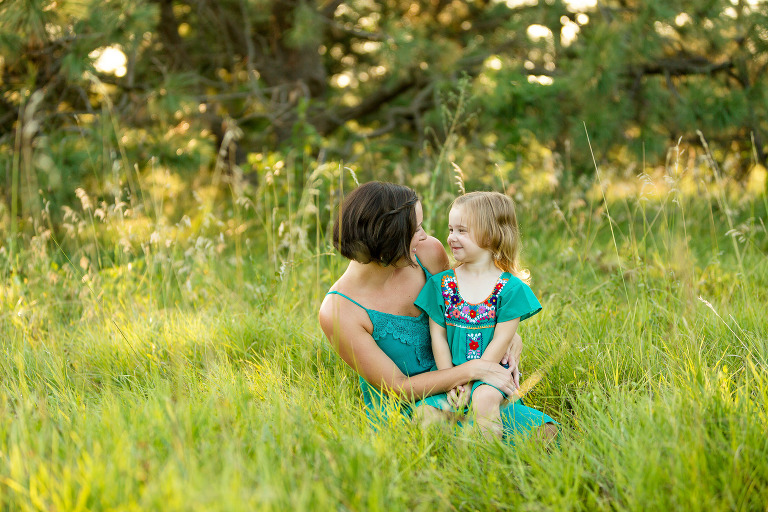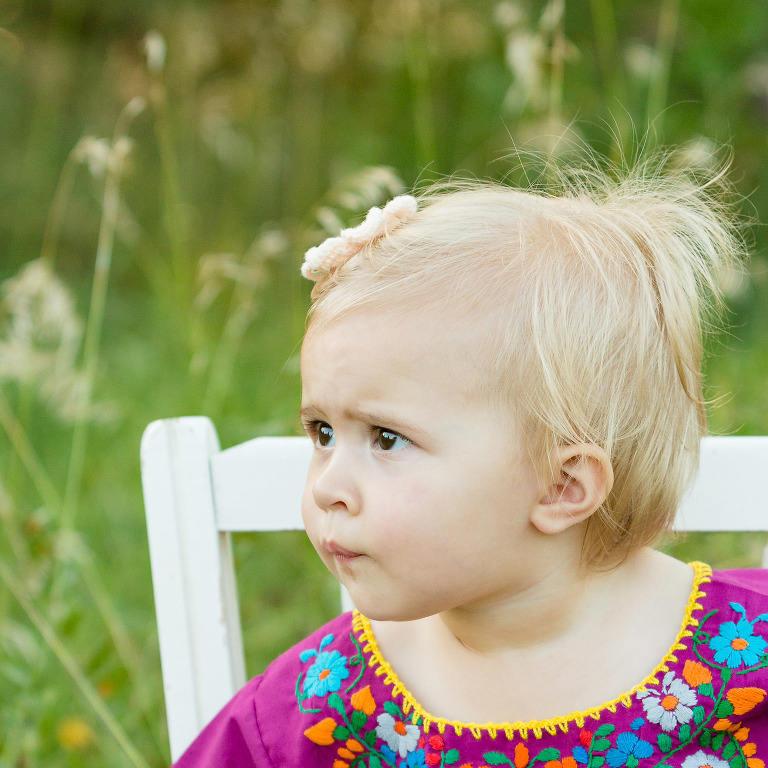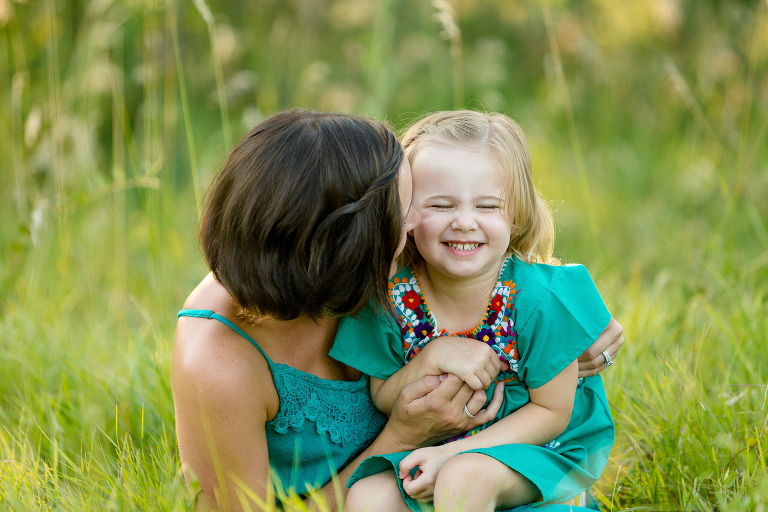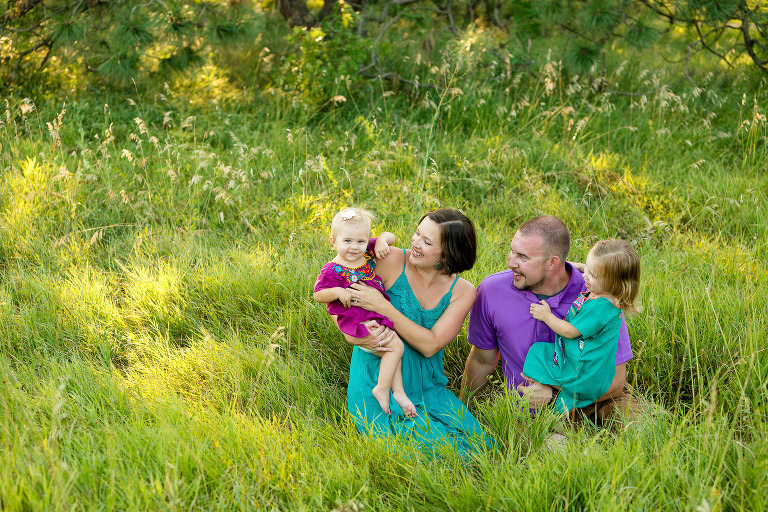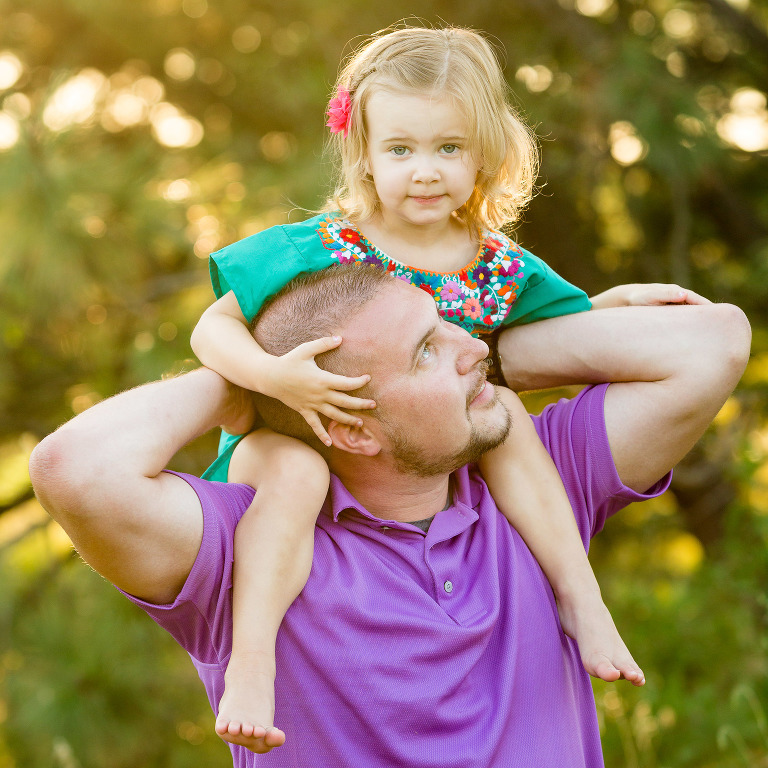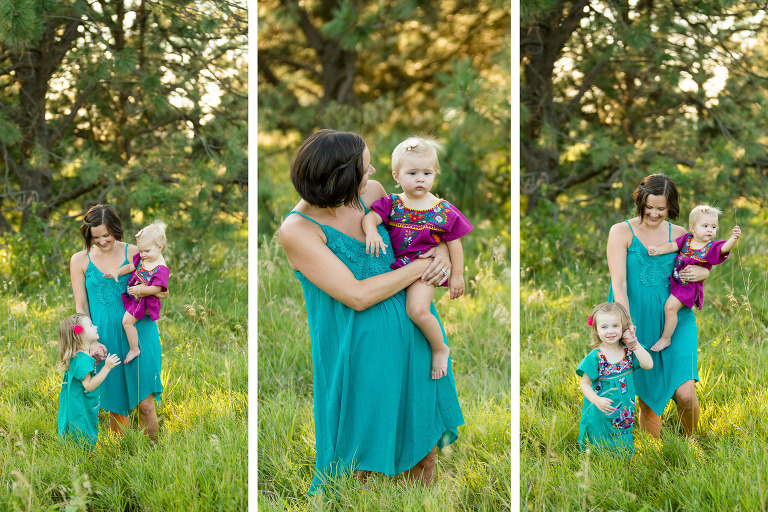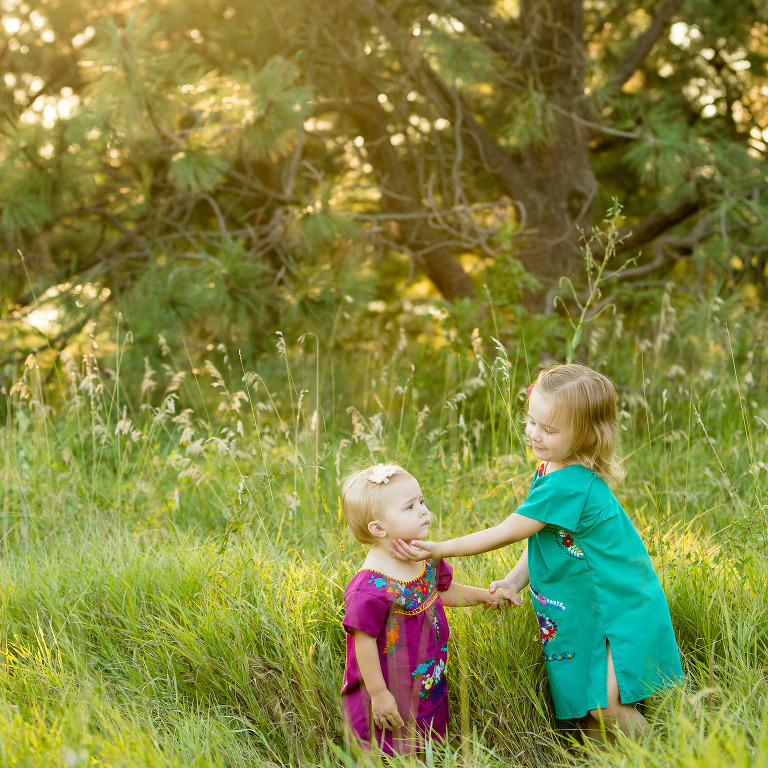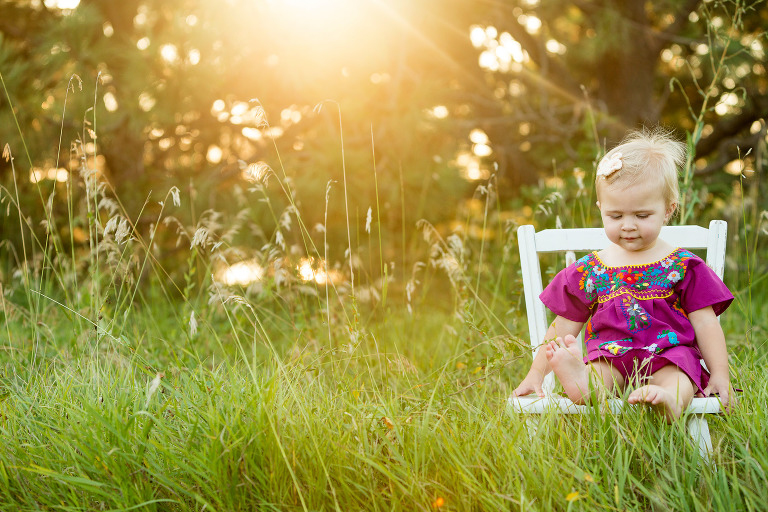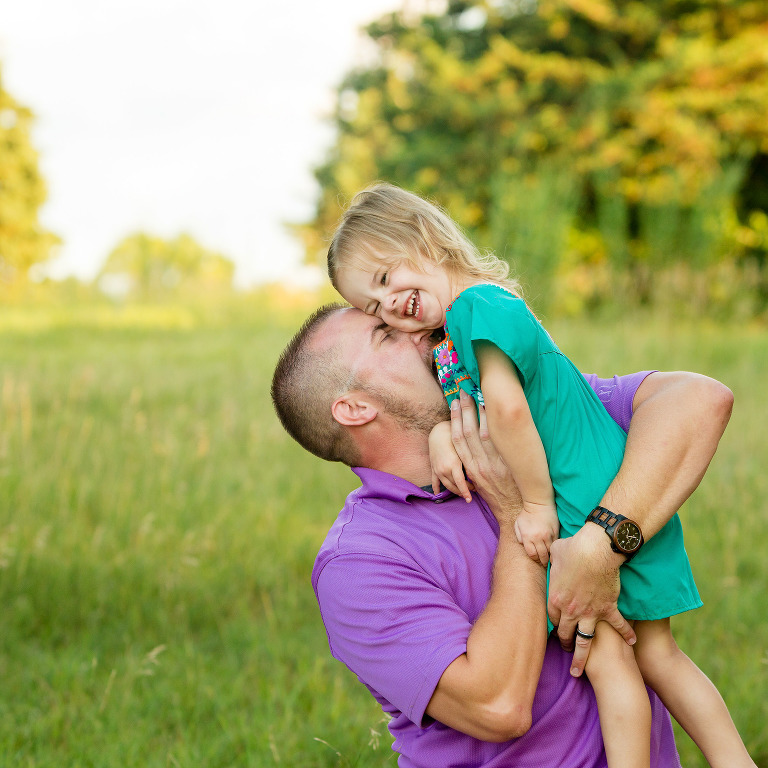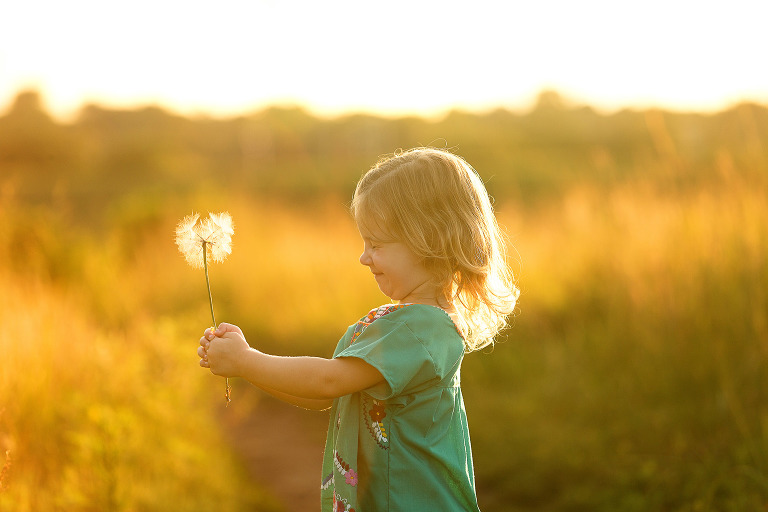 Save
Save
Save