A few things I learned while working with Sydney…
1. It is nearly impossible to not smile in her presence. She has a way about her that instantly makes you feel happy.
2. She's got game.
3. She's as beautiful on the inside as you will see below.
4. She's a proud big sis to three younger Wilkinson girls, all equally as involved and active. Not sure how Mom and Dad keep up!
5. She's allergic to mosquitos. Like nearly 100 bites in 10 minutes. I'm going to call that a record. Thank you, Photoshop. [fourth image below]
6. Her attitude regarding said mosquito bites was impeccable.
7. Her attitude regarding new location choices due to swarms of mosquitos, also impeccable.
8. We could all use a little Syd in our lives.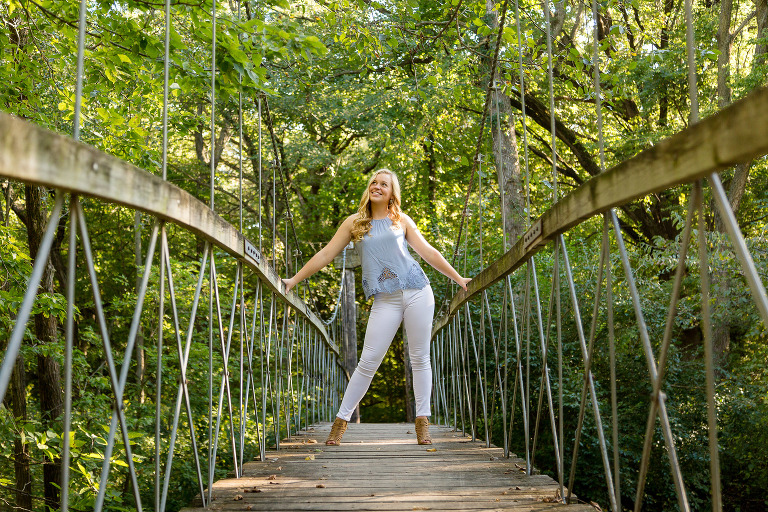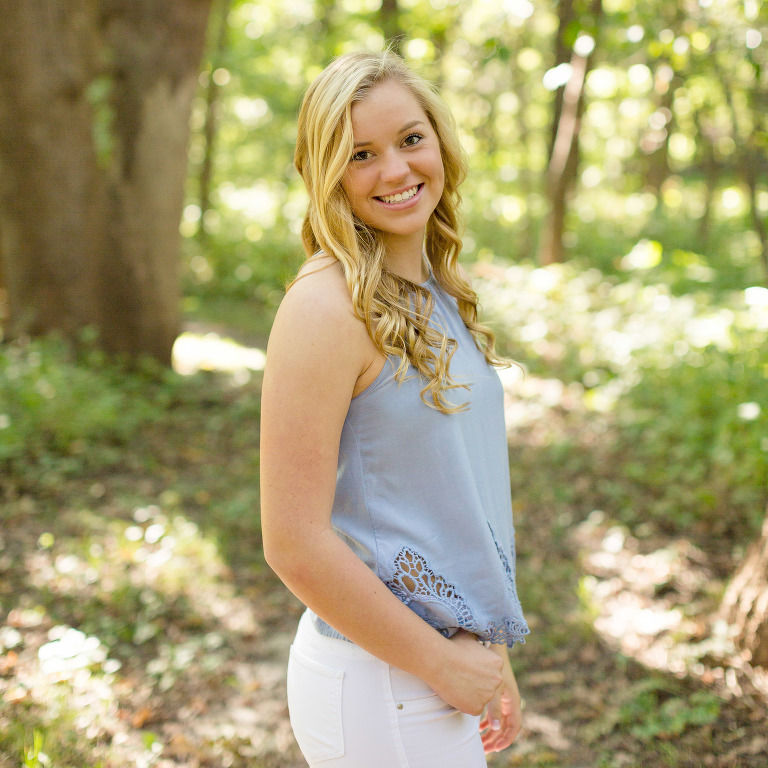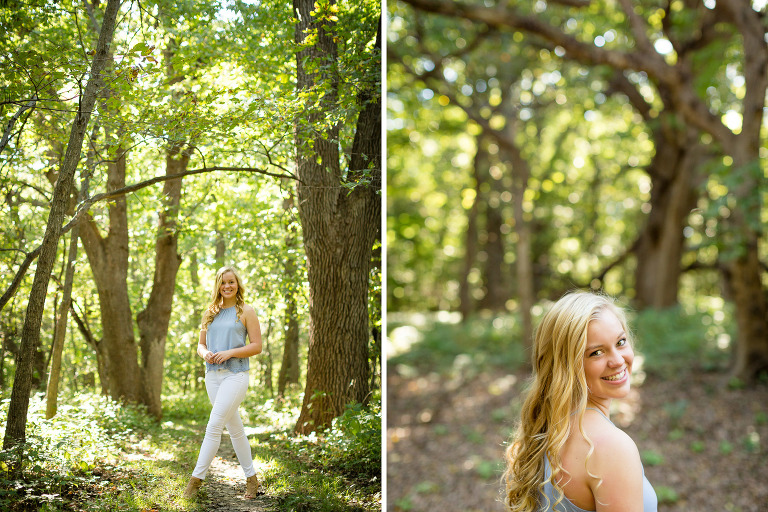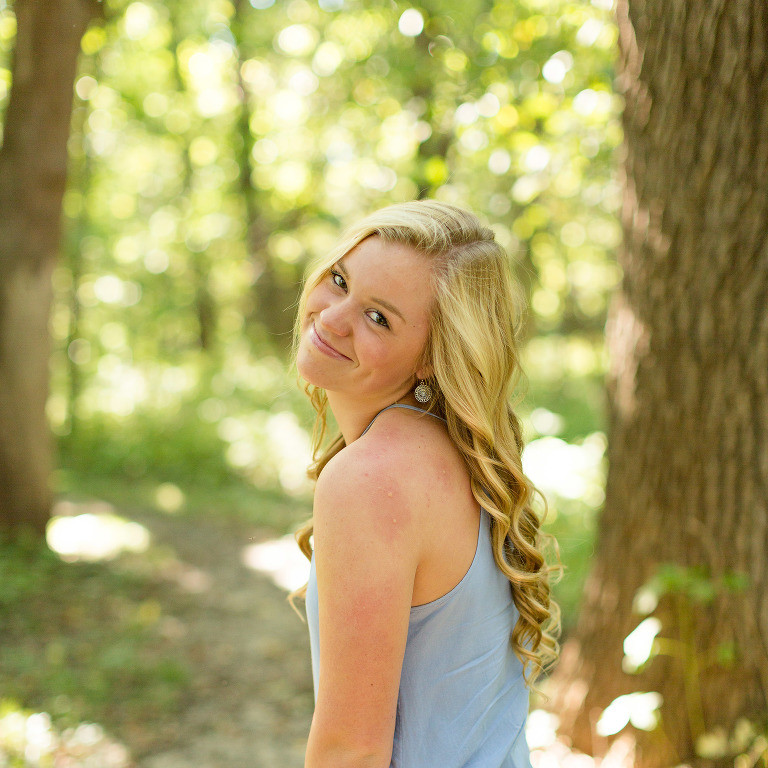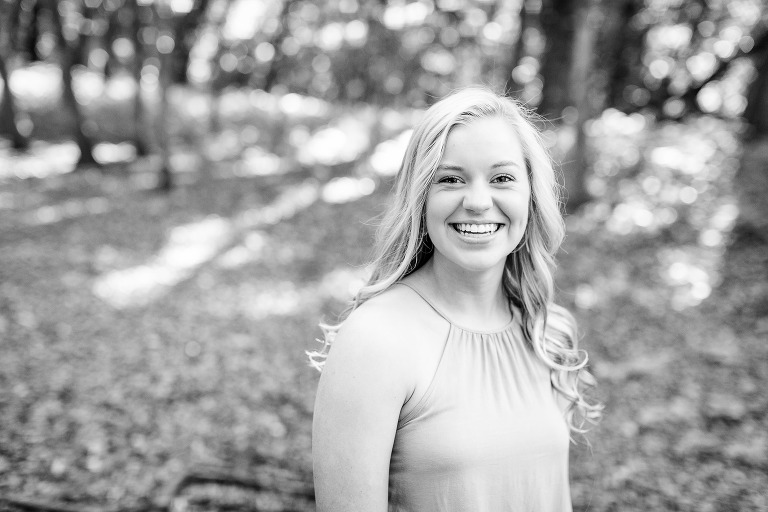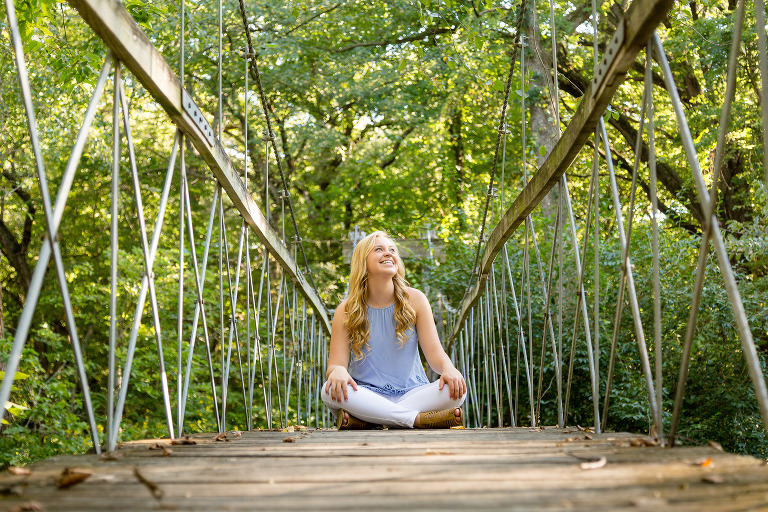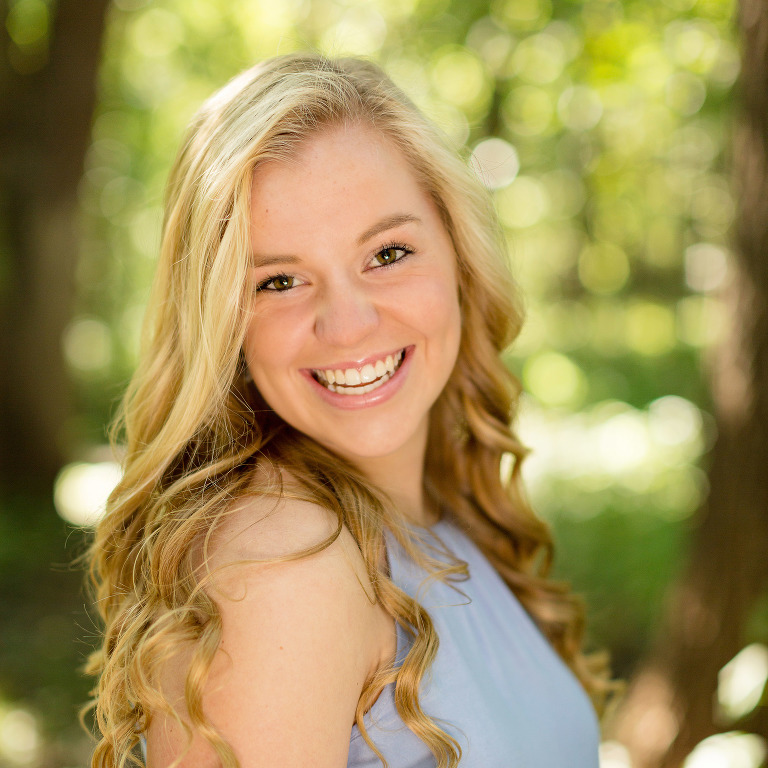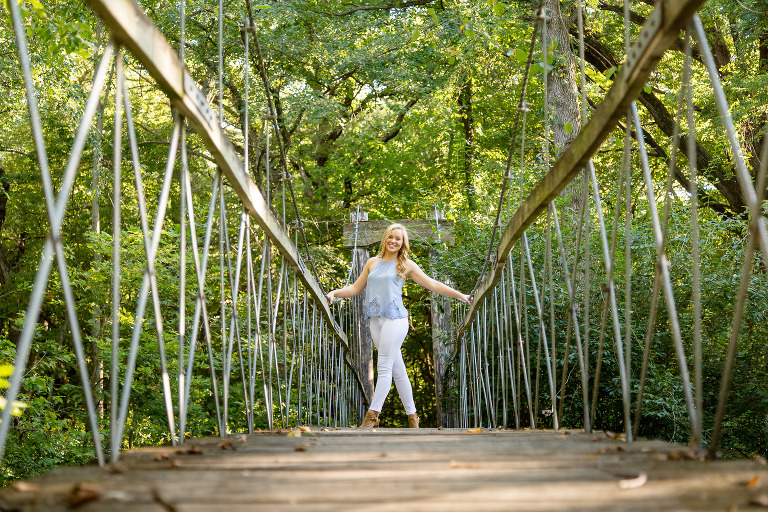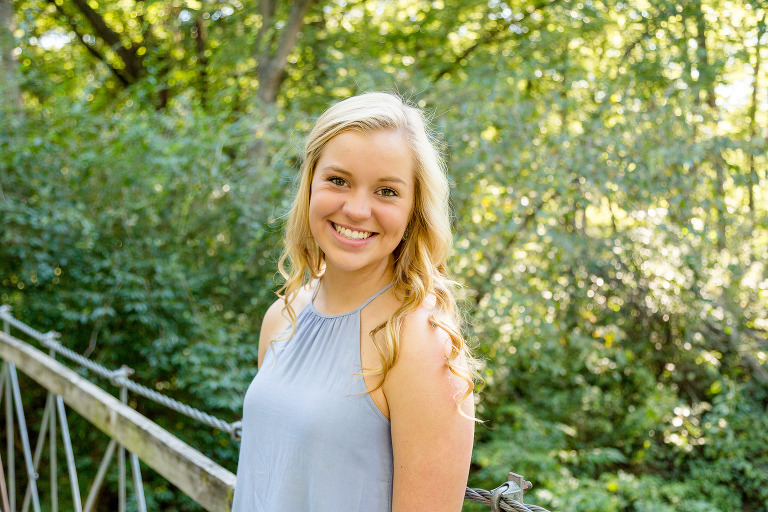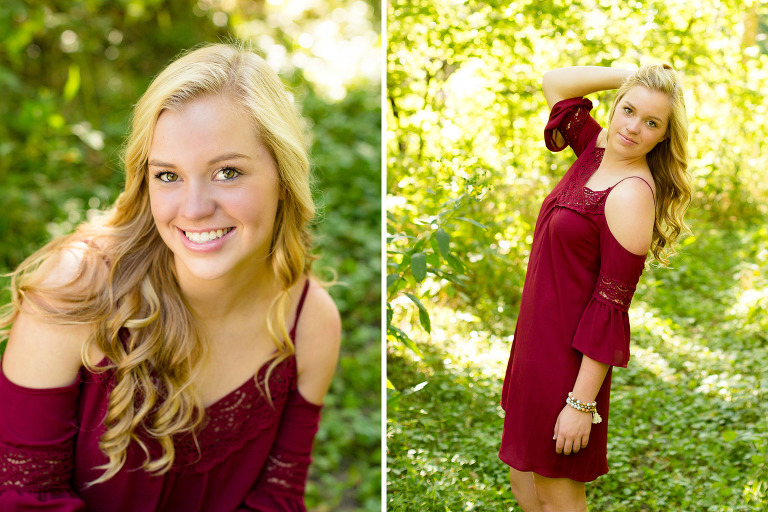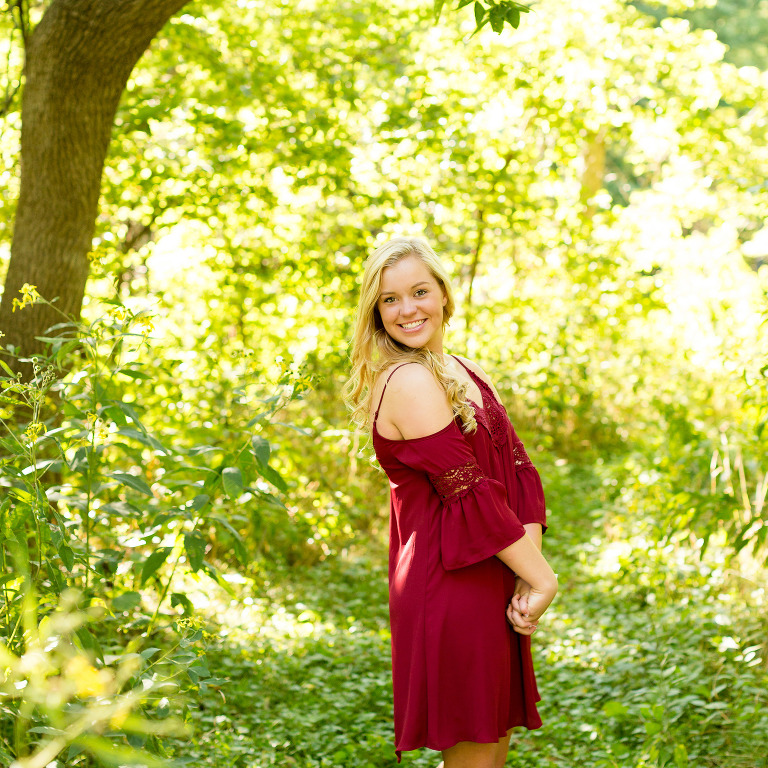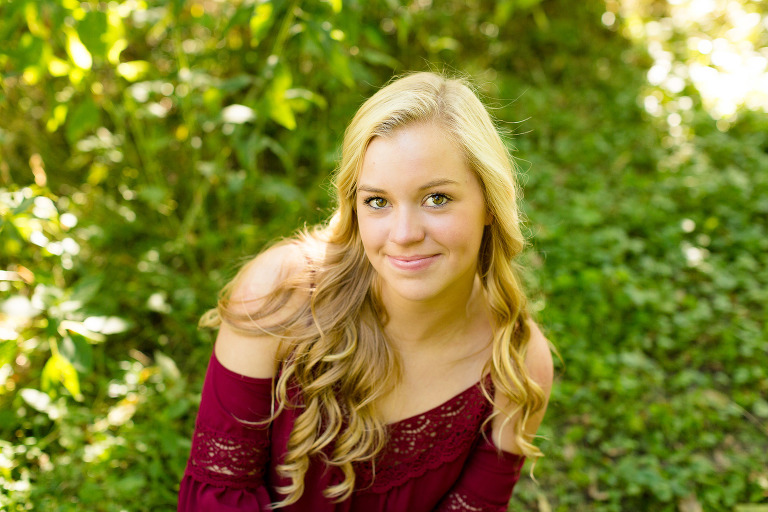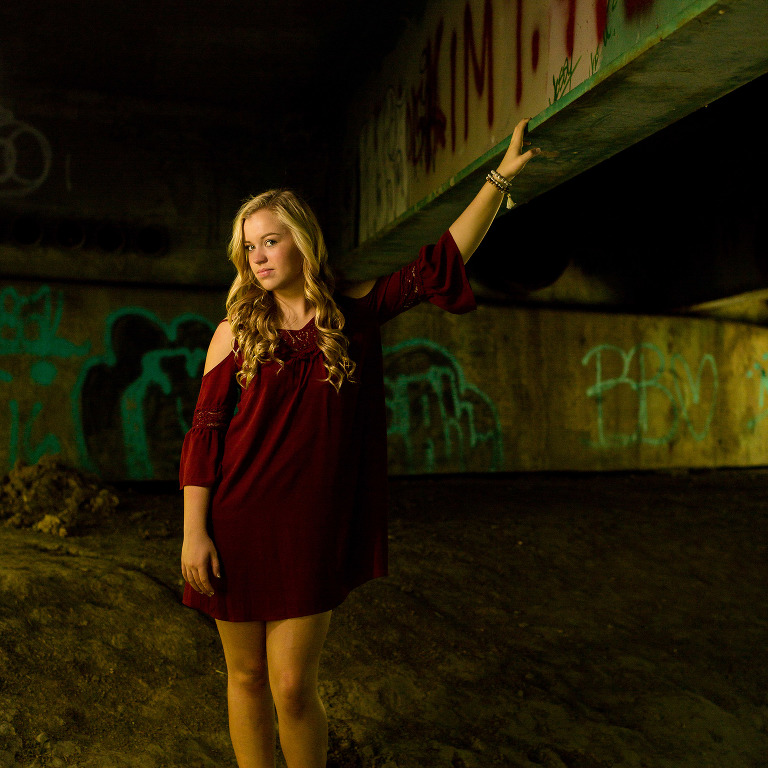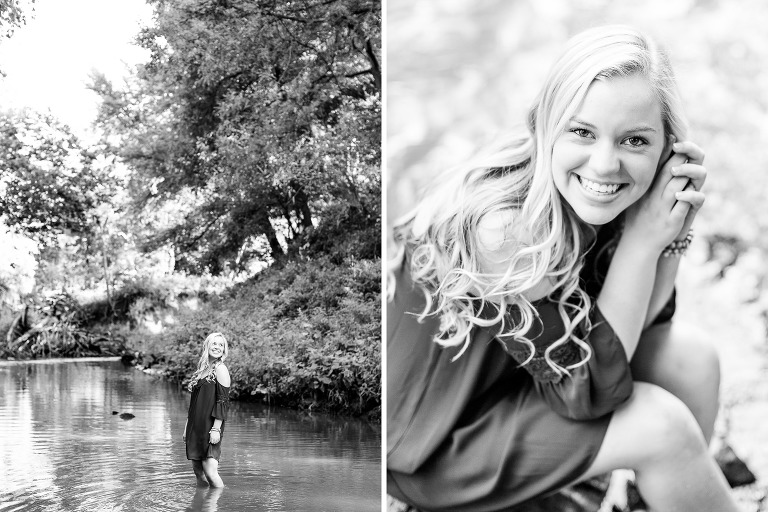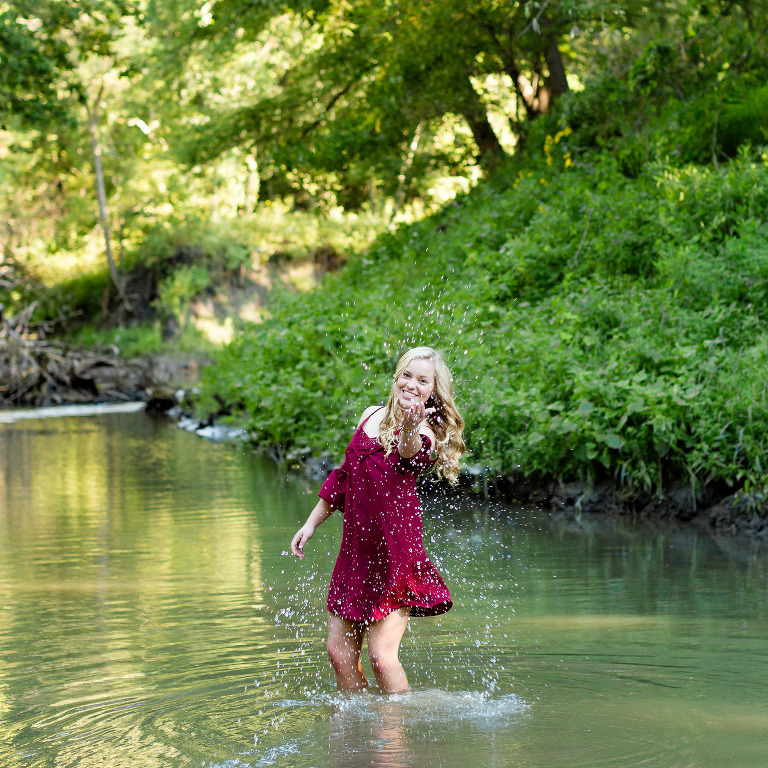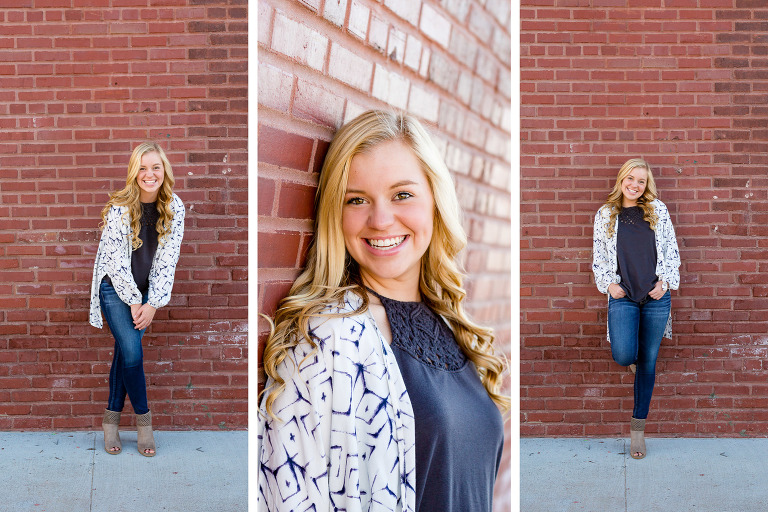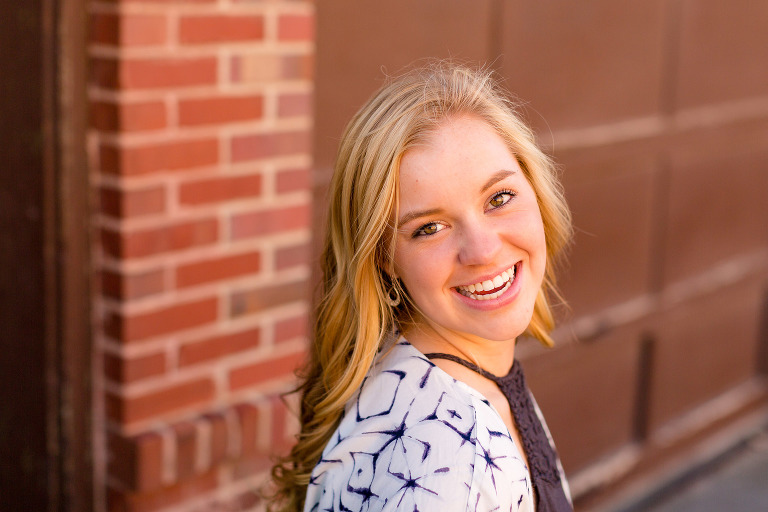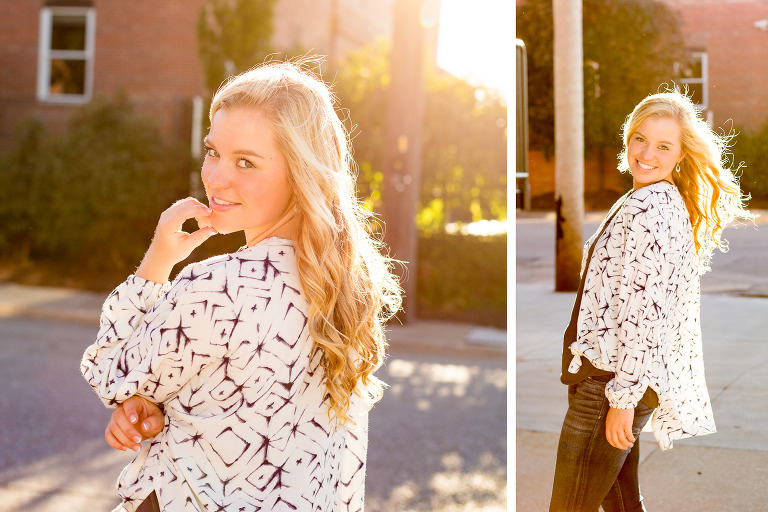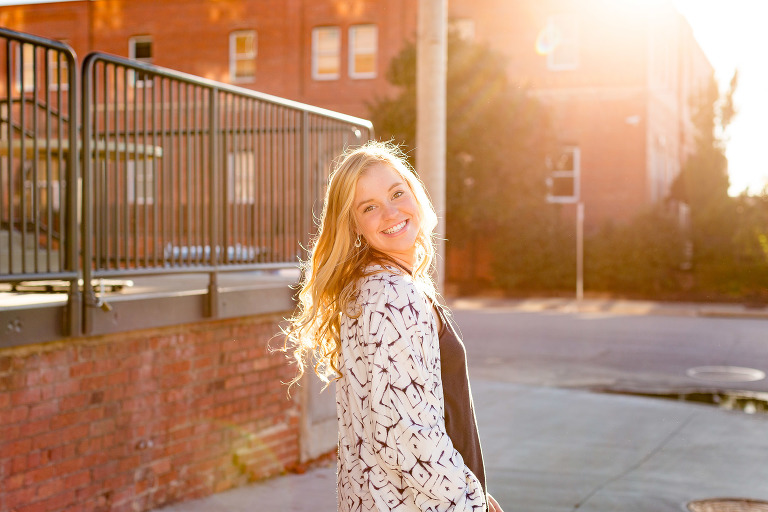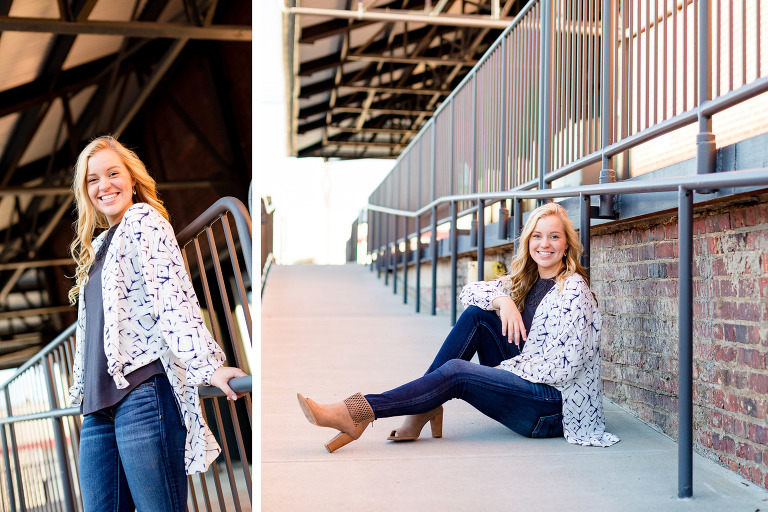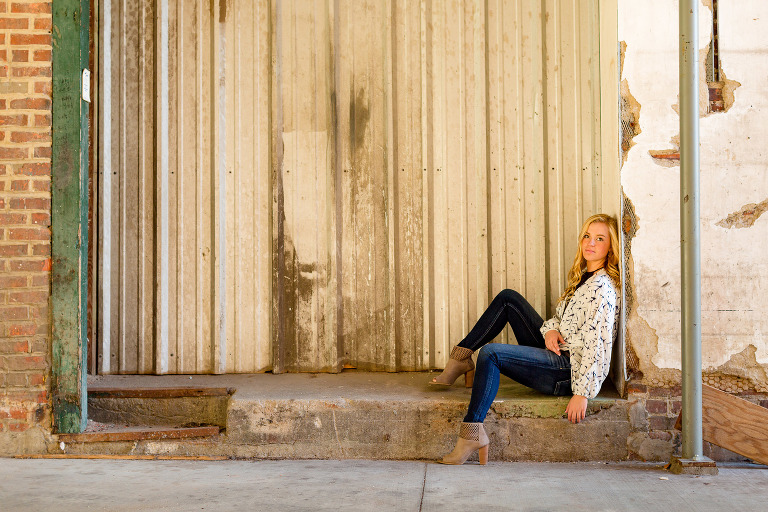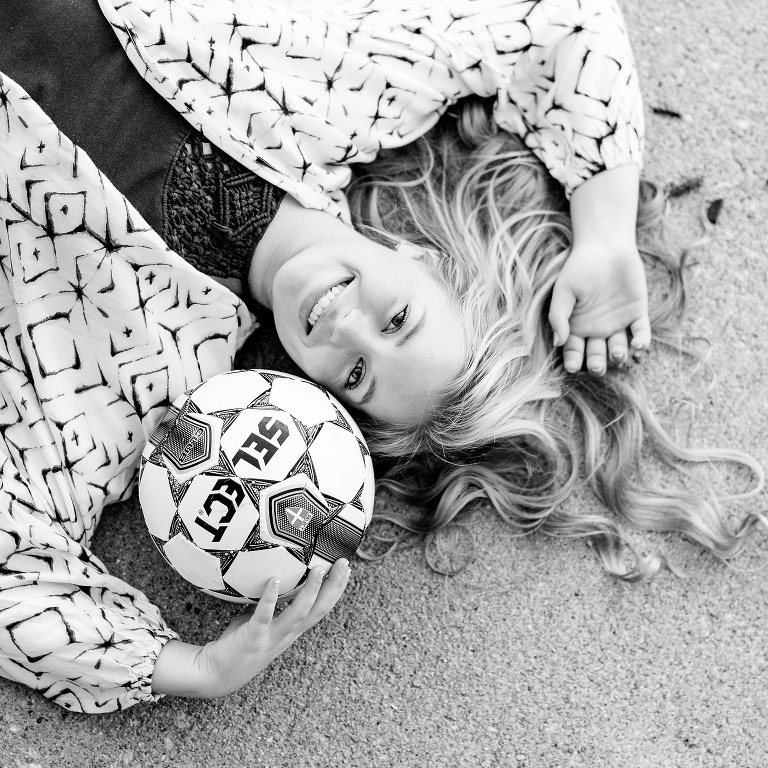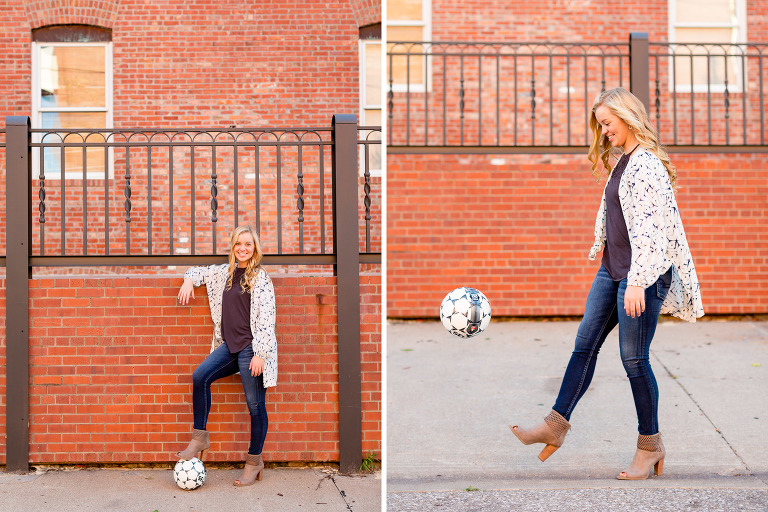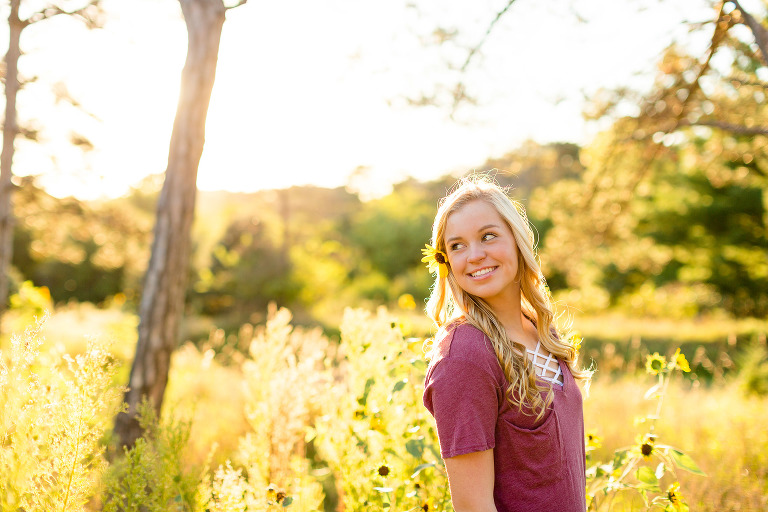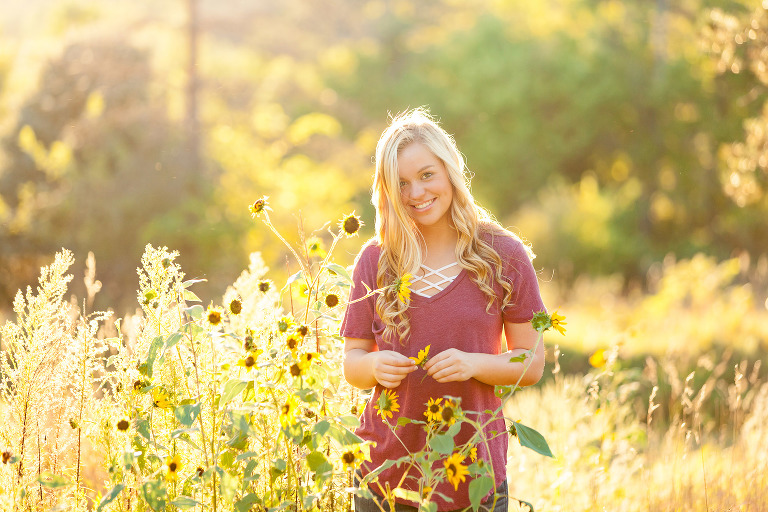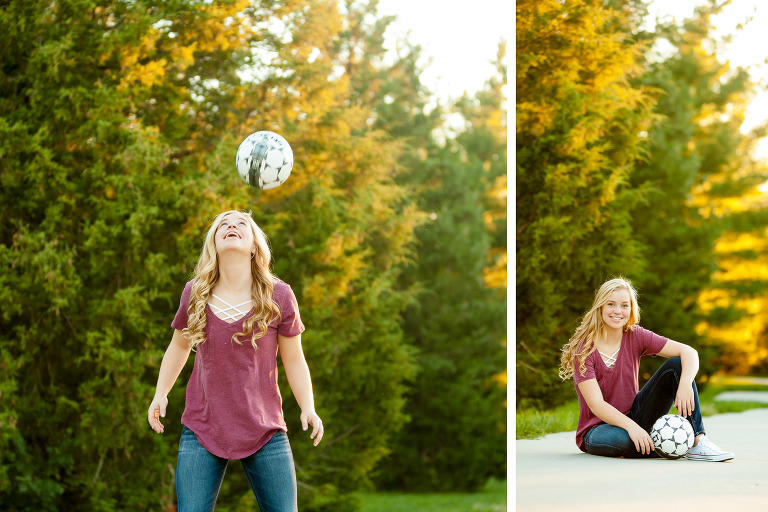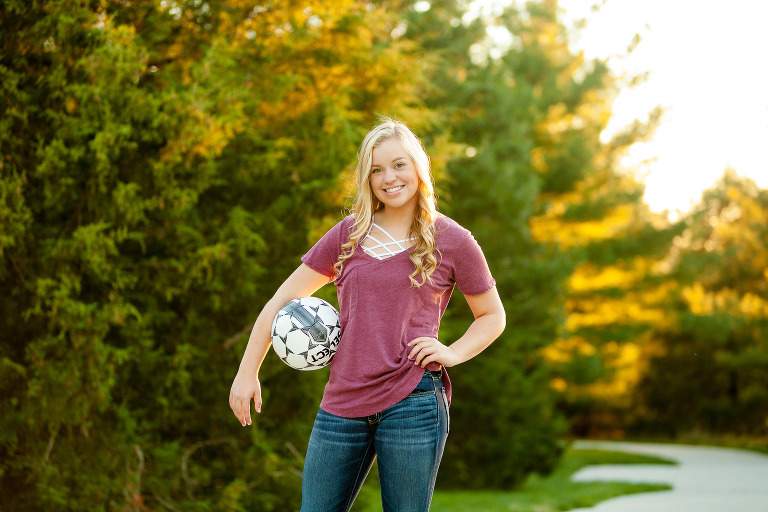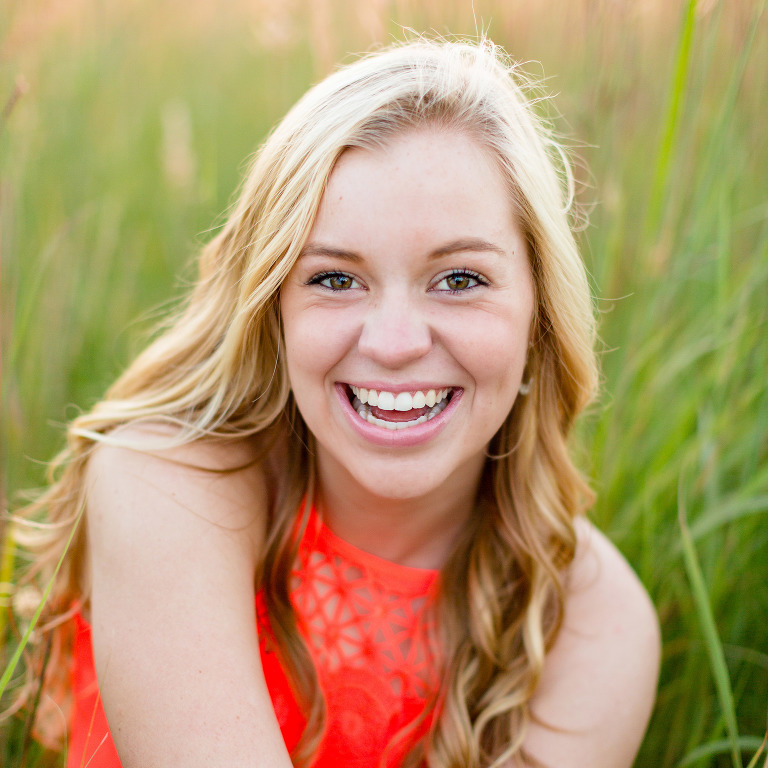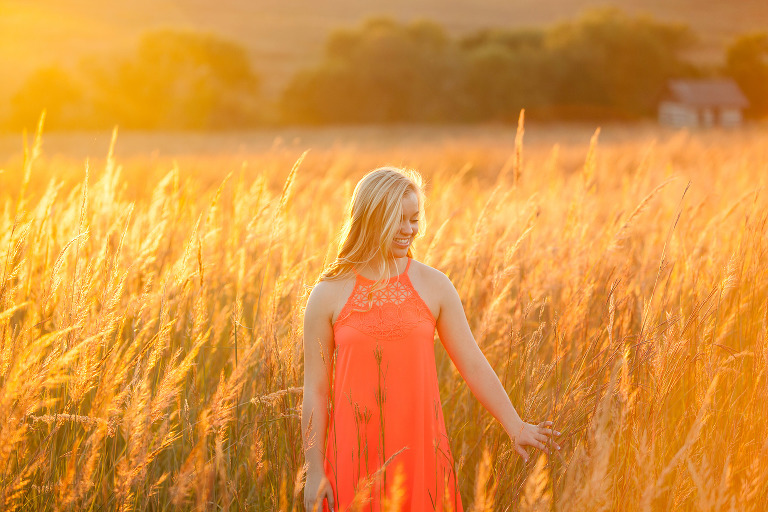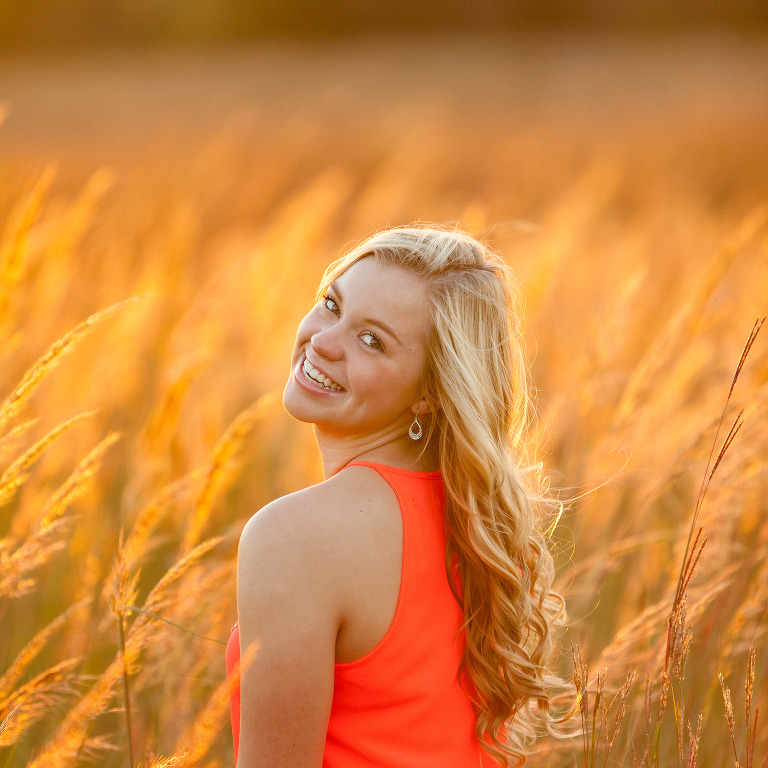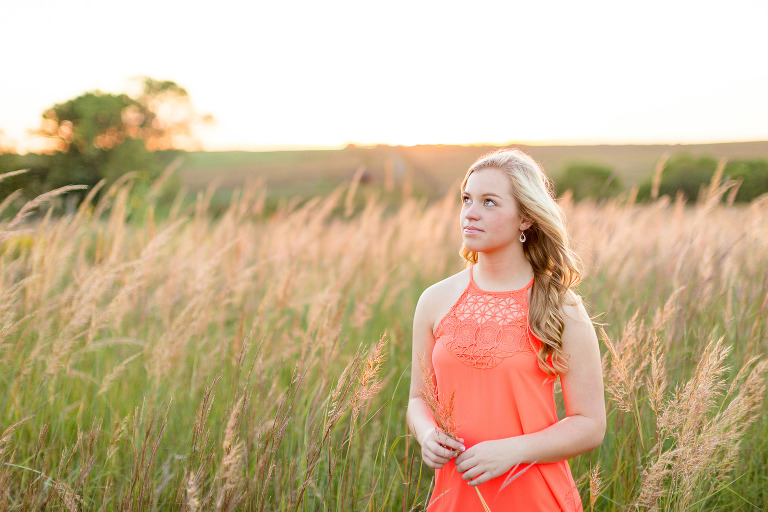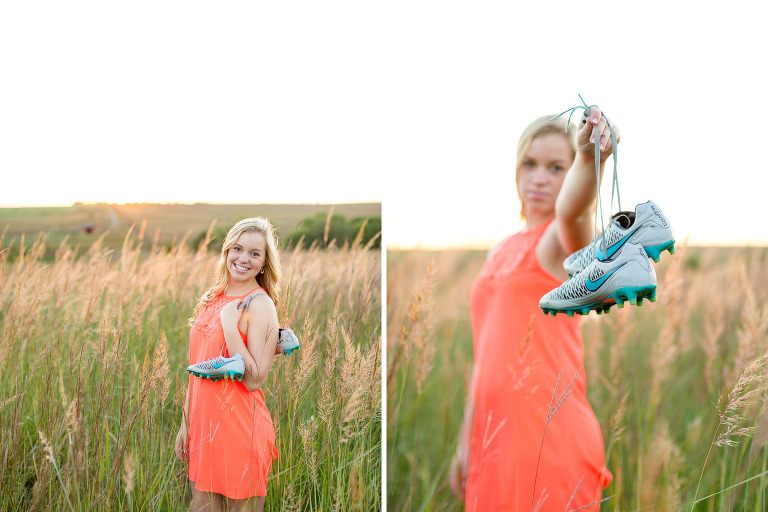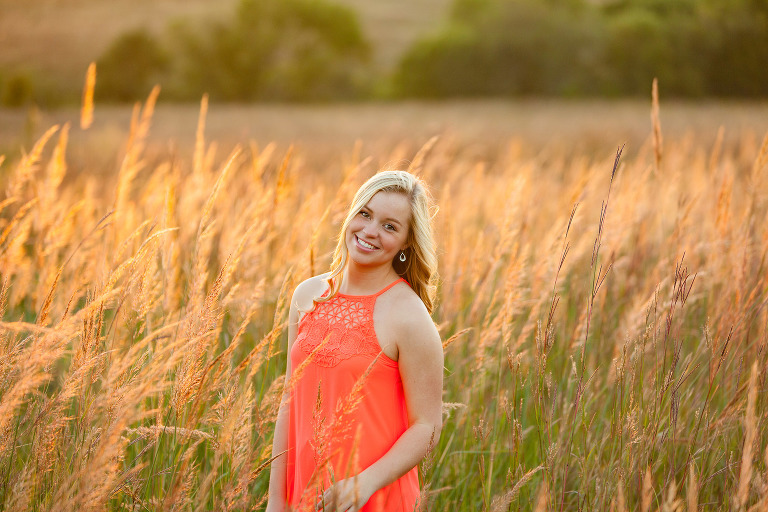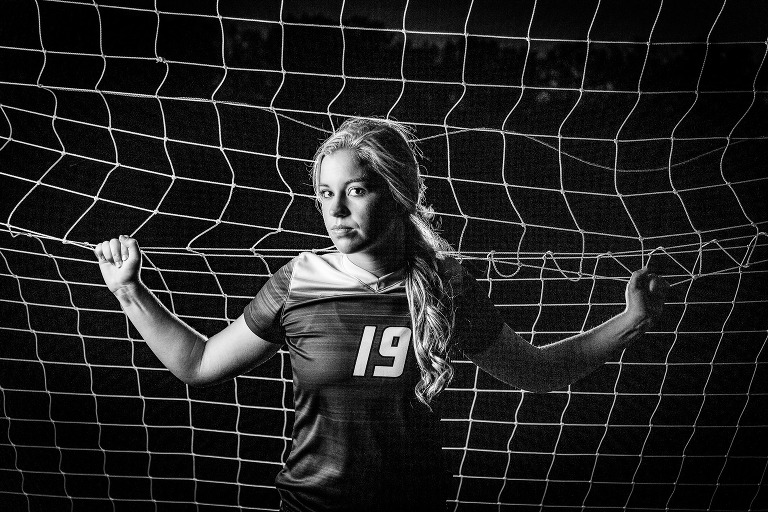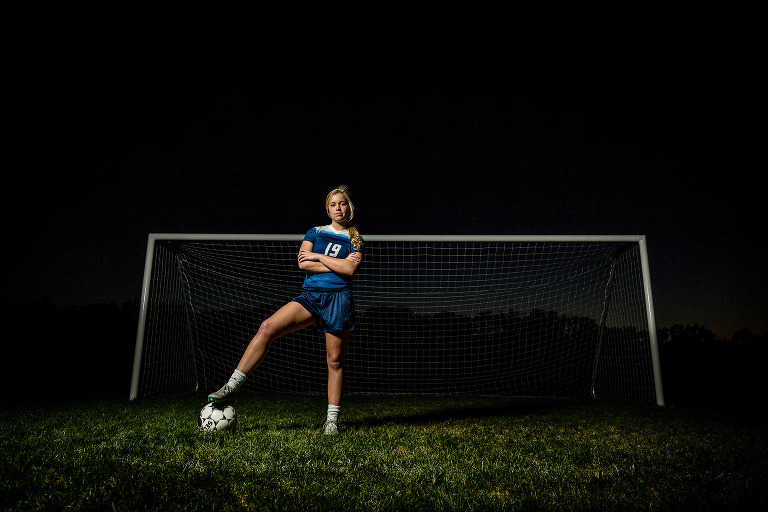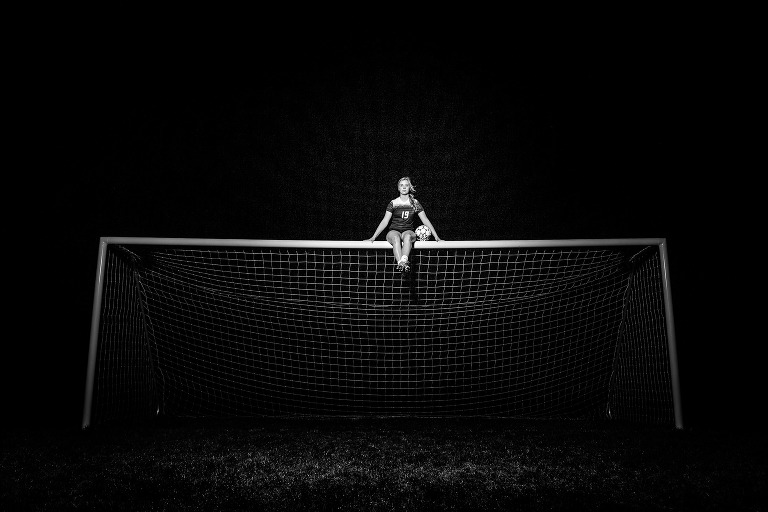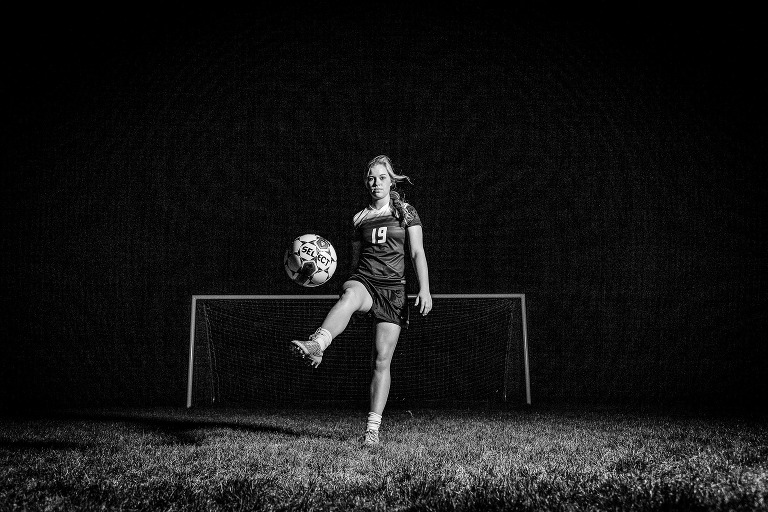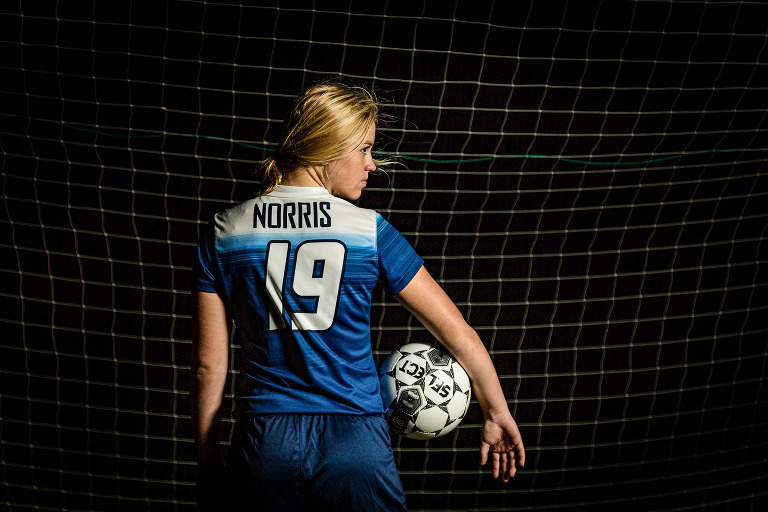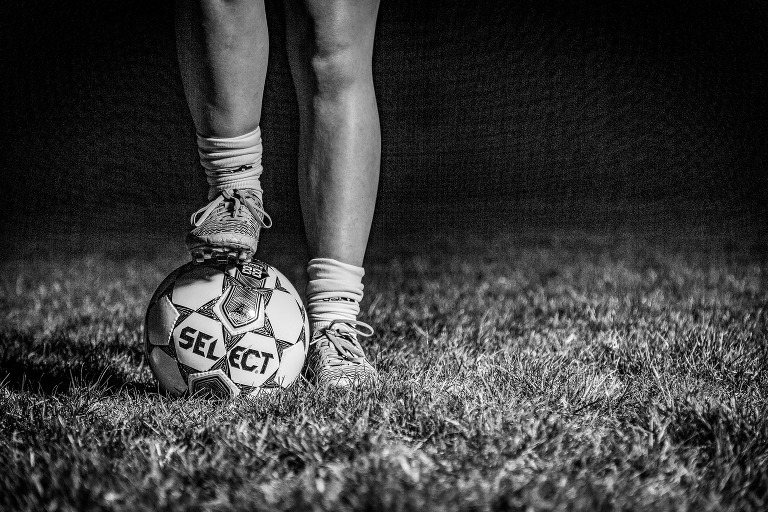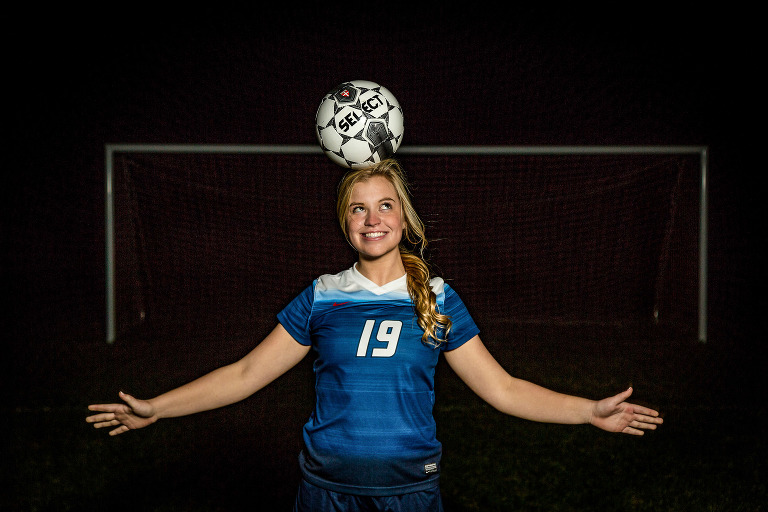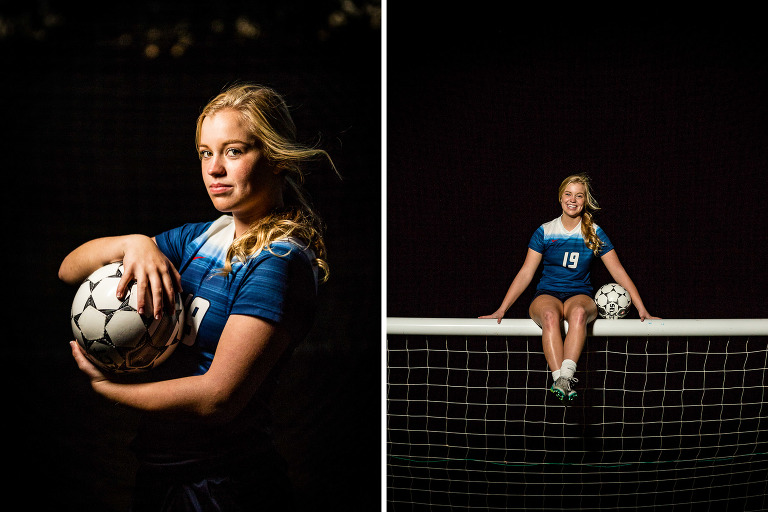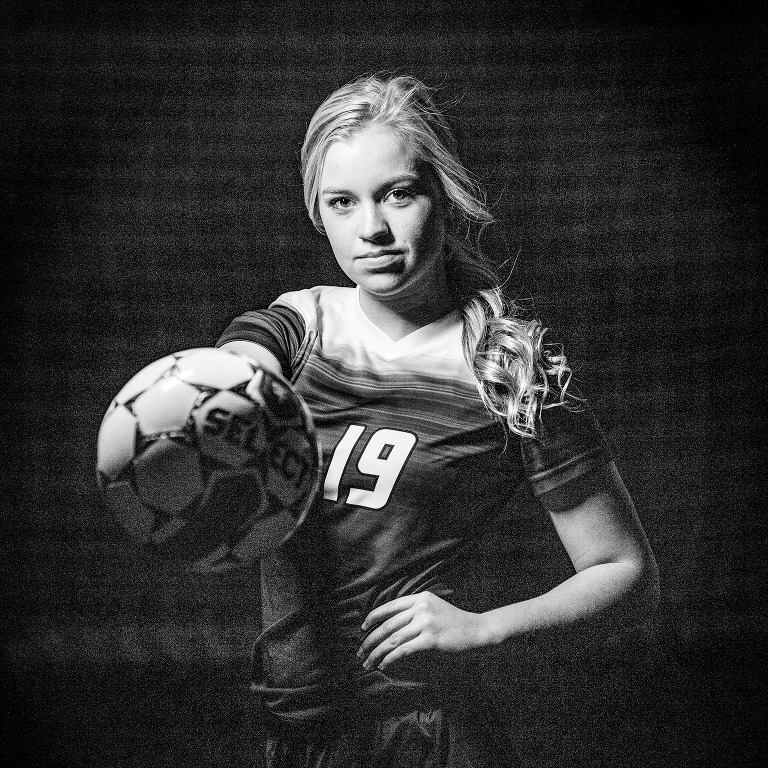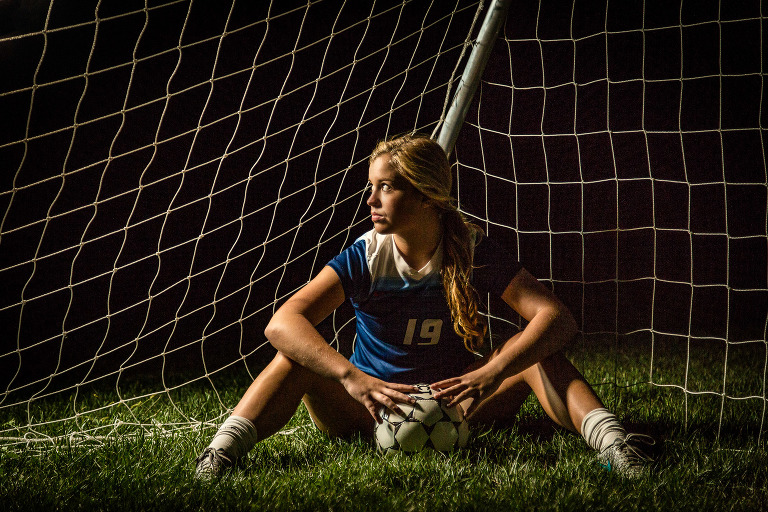 Save